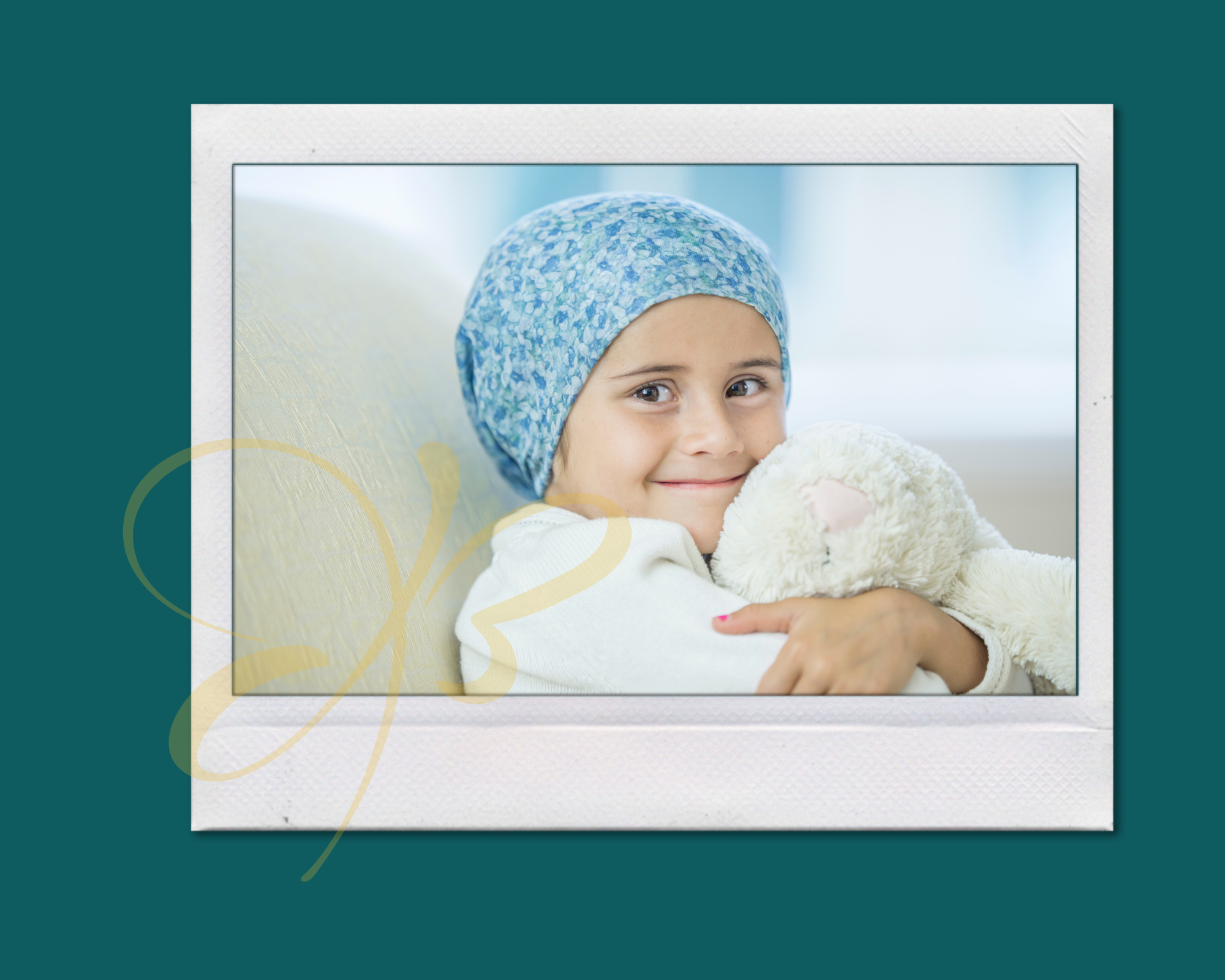 Easy, unexplained bruising or bleeding
Frequent headaches
Ongoing pain in one area
Limping
Unexplained, persistent fever
Sudden vision changes
Sudden weight loss
Unexplained loss of energy
An unusual lump or swelling
While many of these signs of childhood cancer are more likely caused by an infection or an injury, seeking medical treatment is the best way to identify the cause.  While some cancers can not be prevented, early diagnosis can help improve outcomes.
Cancer signs in children can be difficult to recognize because early symptoms often look like a regular illness or injury.   The "usual" bumps, bruises, cuts, scrapes and colds are normal.  It's when they occur for no reason, or continue for longer than expected that they may be of concern.  Regular check ups with your doctor can help determine if there is cause for concern.
It's important for your child to have regular check-ups by a doctor.  Especially if they have unusual symptoms or signs that persist.