Cancer remains one of the leading causes of death among children.  Each year, thousands of young children are diagnosed with cancer.  We believe every child deserves a future.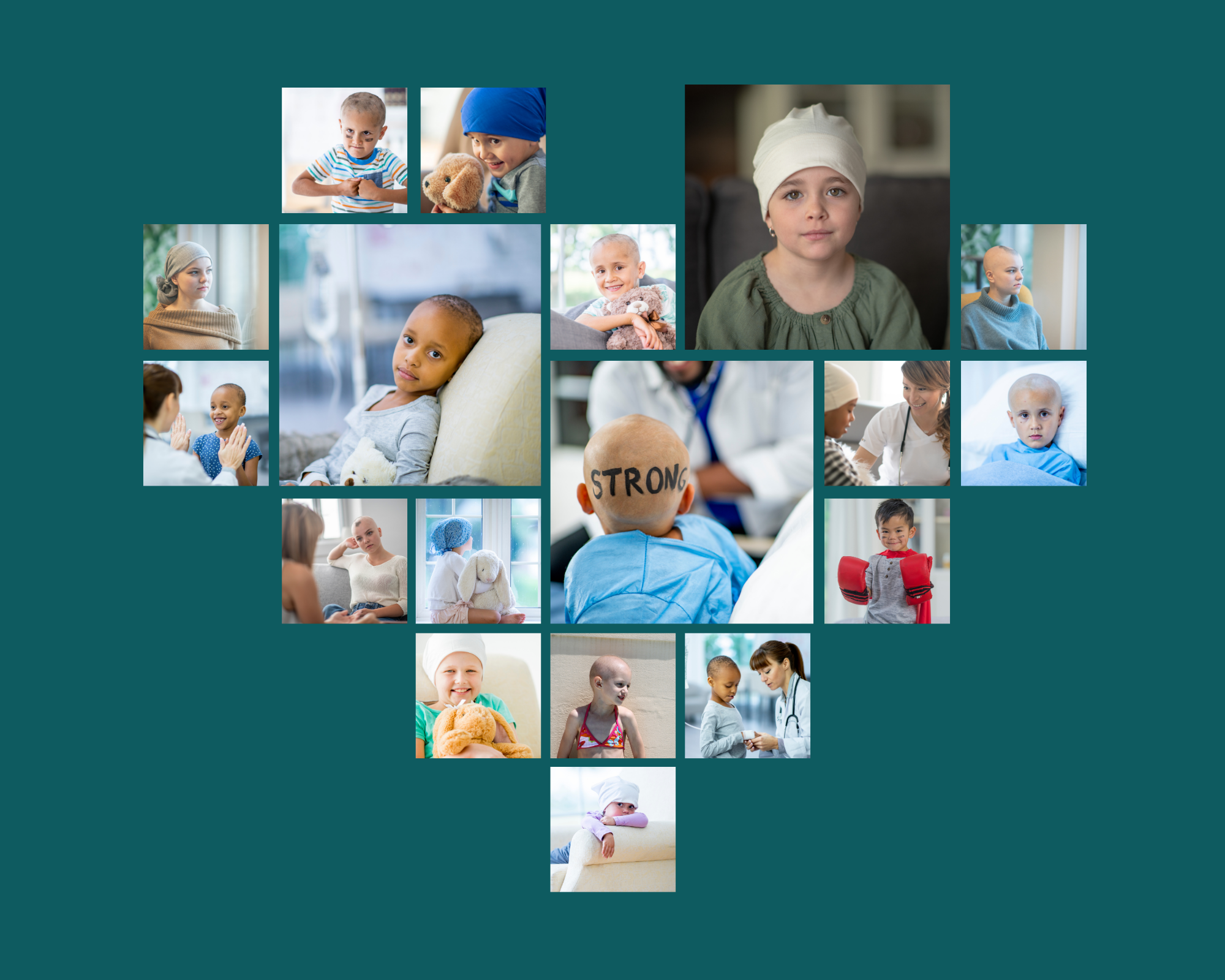 Around the World, Cancer affects over 413,000 children.  Leukemias, brain cancers, lymphomas, neuroblastoma and Wilms tumors.  In the USA, more than 80% can be cured.  Yet childhood cancer cannot be prevented.   Cancer is one of the most expensive medical conditions to treat.  Learn more about the costs of childhood cancer.
Together we can help families
Text 44-321  using  code   ACCBF   to donate now

Early diagnosis can help improve the outcome.  Raising awareness about childhood cancer symptoms is the first step to an early diagnosis.  When cancer is identified early, children have a greater probability of survival, less suffering, and less intensive treatment.  Significant improvements can be made in the lives of children with early cancer detection and avoiding delays in treatment.
American Childrens Cancer Benevolence Fund has been formed for the purpose of improving the quality of life for children suffering from cancer. Some with little hope of ever reaching their teenage years.  Learn more about who we are, what we do and how you can help.
As needs change, we are there to develop and implement new programs to help today's youth. We are here to listen to and learn what their changing needs are. We will support, offer guidance, and assist as many young people as we can, for they will soon be our future. 
Make a Difference in a Child's Life
Bring more attention to Childhood Cancer Awareness!